OUR RELIABLESERVICES
Stop into our shop, 7 days a week, and discover an outpost stocked with a diverse assortment of musical instruments, amplification and recording equipment, high-end electronics, premium gold and diamond jewelry, and industrial-strength power tools, all from quality world brands like Gibson, DeWalt, Milwaukee, Bose, and Apple.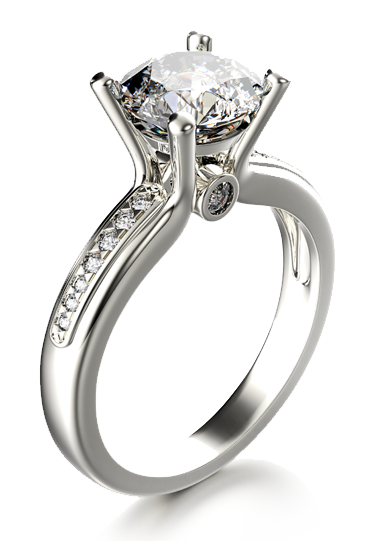 Need Cash Fast?
In need of computer repair? Forget Geek Squad. Ring sizing or jewelry cleaning/polishing? What about new guitar strings? Or a new speaker/mic/RCA cable? Misplace your cell phone charger again? At Reliable, if we can't help you, we can...
Our experienced and open-minded staff are interested in learning about what you have. Rare comics, specialty machinist tools, and even large items like motorcycles and taxidermy are not off the table. At Reliable, we do more.
CONTACT US